As COVID-19 impacts every city in Texas, Powell Municipal has launched a monthly tracking survey that is being distributed to over 100 Texas cities. Together, we can help each other understand how we are collectively responding. Our hope is that city leadership across the state will utilize the data we gather to look for trends, gain understanding, and forge the best possible path forward.
If you are a city manager and did not receive our survey via email, please contact us at [email protected] or call Matt at 512-739-3105 and we will send it on to you. The survey will close on April 7 at 11:59 pm.
We often say that CITIES LEAD THE WAY, and that is more important than ever right now. Our residents look to us, as their closest and most personal level of government, for leadership. We are proud to stand with municipal leadership across Texas and support them in any way we can. As results from the survey become available, we will publish it here. Thank you for everything you do for your citizens!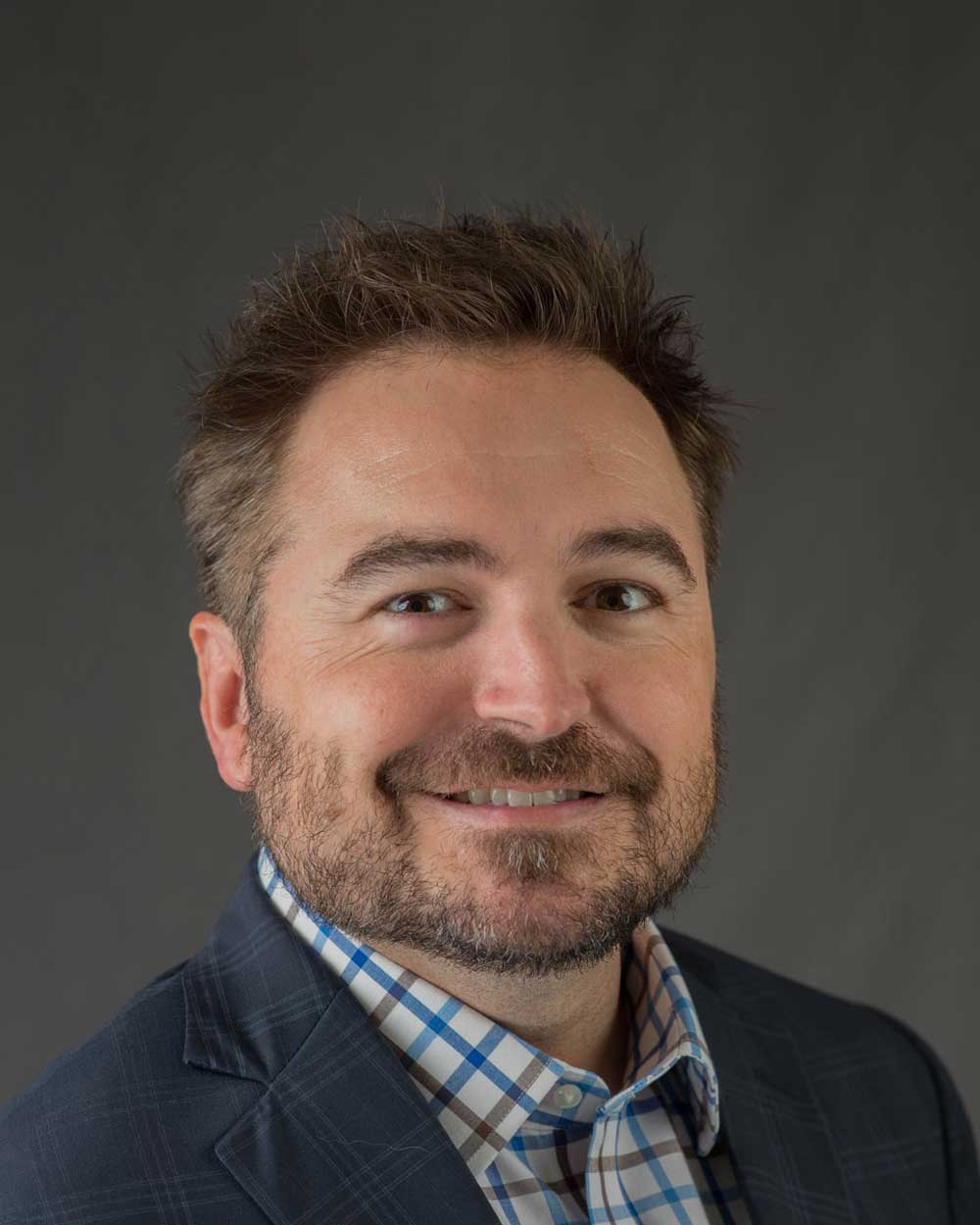 Matt Powell
Principal
"For those who are lost, there will always be cities that feel
like home." – Simon Van Booy