Welcome to the Muni Blog!
This is the beginning of our monthly blog all about our recent projects and takeaways that you can use to help make your city a better place to live. You can also keep up with us right in your inbox by signing up for our newsletter!
You may have noticed the fresh coat of paint on our website– we hope you like it! Matt and I have been hard at work on this for a few months now, and we are excited to be able to present it to you. Something Matt and I have always attached to while developing Powell Municipal is the concept of FUN. With Powell Municipal, our mission is to help you build a safer, more fun city that your residents can call home. It was very important to me that we embody those concepts in our branding, so I decided it was time to reapproach our website.
While we were very happy with the existing logo, we wanted to further develop our suite of branding to be more approachable and dynamic. To achieve this, I put together dozens of fun and lighthearted animations to breathe life into the site– and in the process, realized that I created so many for the site that the webpages were struggling to run on some devices! So after scaling back the effects to find a happy medium, I think we now have a fresh website that better represents what we're all about: helping your residents engage and deepen their love for the cities they call home.
 Keep your eyes on this space for our first dive into some of our ongoing projects, coming very soon!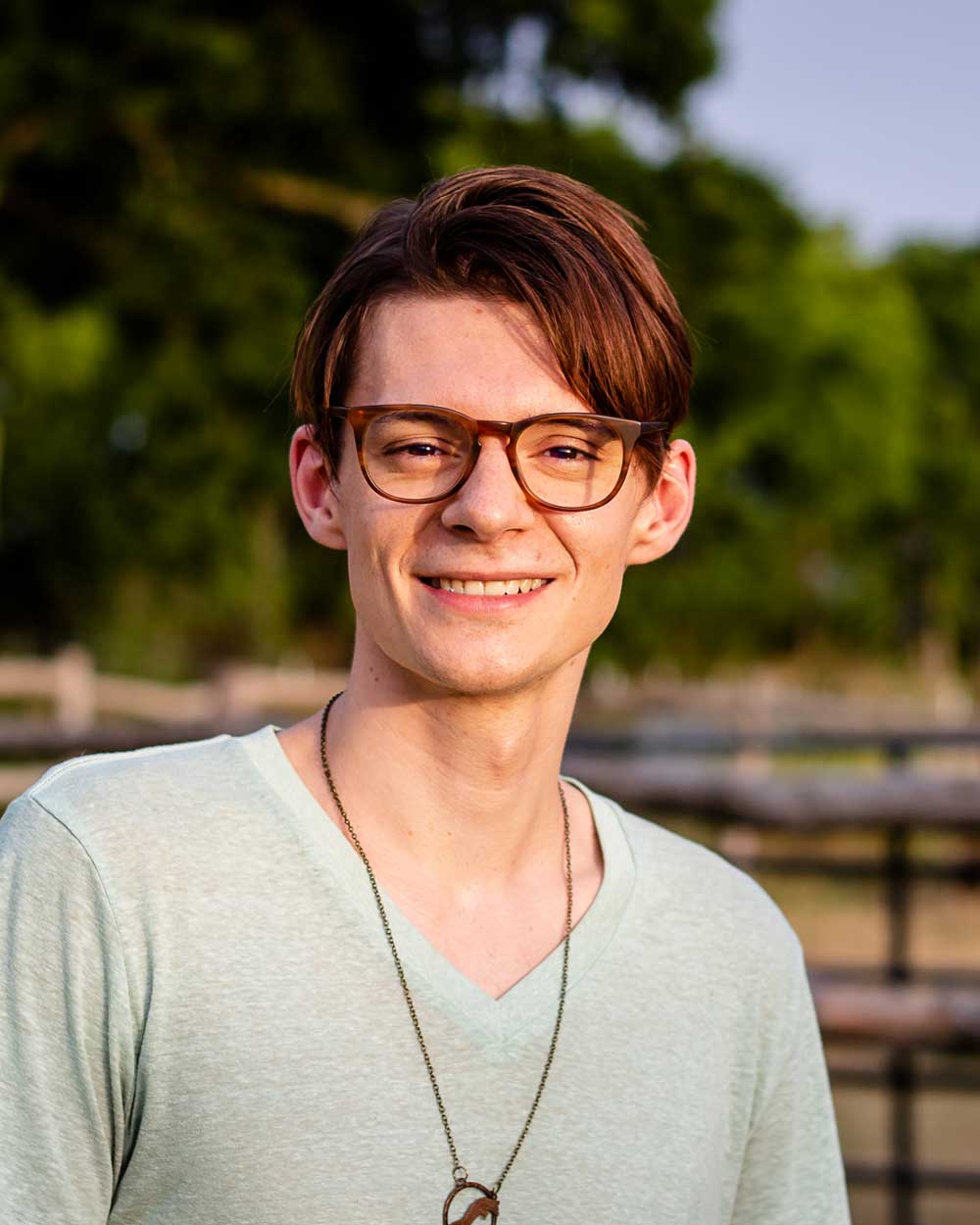 Levi Slaver
Content Design + Development
Think about what you put out into the world and make it a better place.